Extracts from
http://www.runcornlinnetsfc.co.uk/History
and
http://www.runcornlinnetsfc.co.uk/Trust
plus images swiped from
https://twitter.com/RuncornLinnets
Runcorn Linnets FC - The Story So Far
A story of rapid progress
The Linnets have certainly come a long way since being founded by supporters of former national non-league champions
Runcorn AFC
after a traumatic end for the old club, also three-times FA Trophy finalists at Wembley.
The initial aims of the new club were to bring the Linnets back to Runcorn and re-establish the club as one of which the community could be proud. Both these ambitions have been achieved with the club still in its infancy.
The Millbank Linnets Stadium in Murdishaw, Runcorn, opened in 2010 and in the summer of 2017 work began to further enhance the ground with the building of a new, replacement clubhouse as part of wider redevelopment of surrounding land with retail and leisure facilities. At the same time, other football pitches surrounding the stadium are being fenced in for use by the Linnets' junior teams as the club takes on a new lease.
The Trust
Runcorn Linnets FC is a club that is run by a Trust. The Trust was originally set up as "The Linnets Independent Supporters Trust", or "LIST" for short, and was a Supporters Trust in aid of Runcorn AFC, known as Runcorn FC Halton at the time. In April 2006, when the fans decided to take the destiny of Runcorn FC into their own hands and set up Runcorn Linnets FC as a reformed Runcorn AFC, the nature of the Trust changed to one capable of running a football club.
Trust members take part in the democratic running of the club. They are able to vote members on and off the board, participate in the decision making process, etc, and this is done on a purely one person, one vote basis. Regardless of the financial commitments that may have been made to the club by any individual, their vote is only as powerful as any other regular Trust member.
PS:
I am a member of the Trust.
And my signature information on posts I've made on the Linnets forum is; "I played against Runcorn AFC for Buxton FC at Canal Street 25th January 1977, result 1-1. Moved to Frodsham from Buxton 2015, now love watching the Linnets & being part of a very friendly and welcoming club. Hope we play Buxton one day"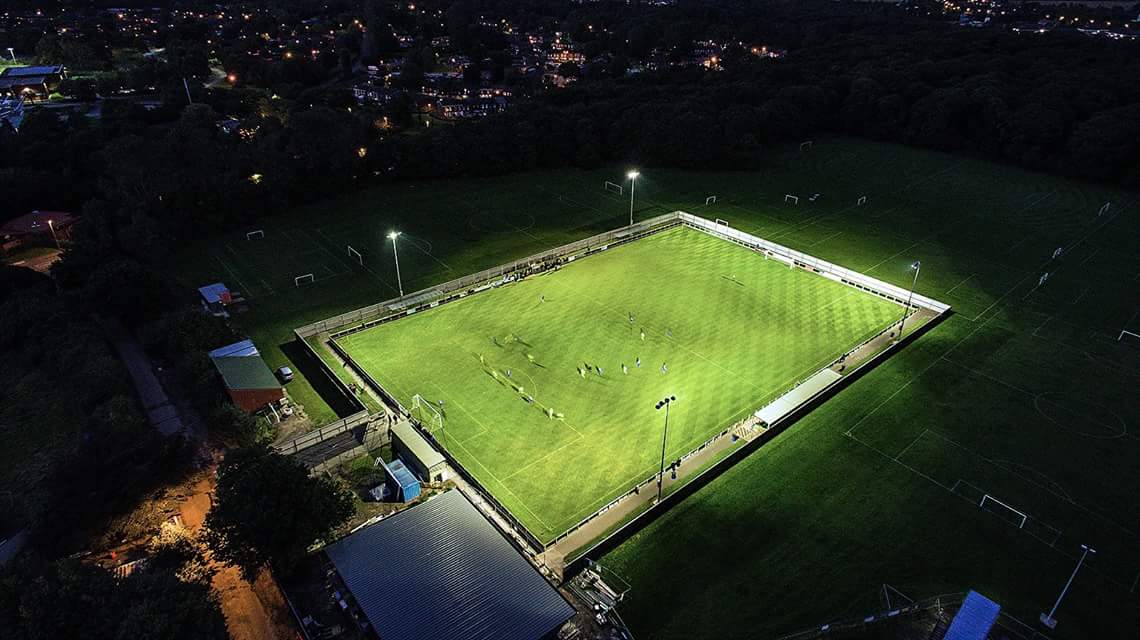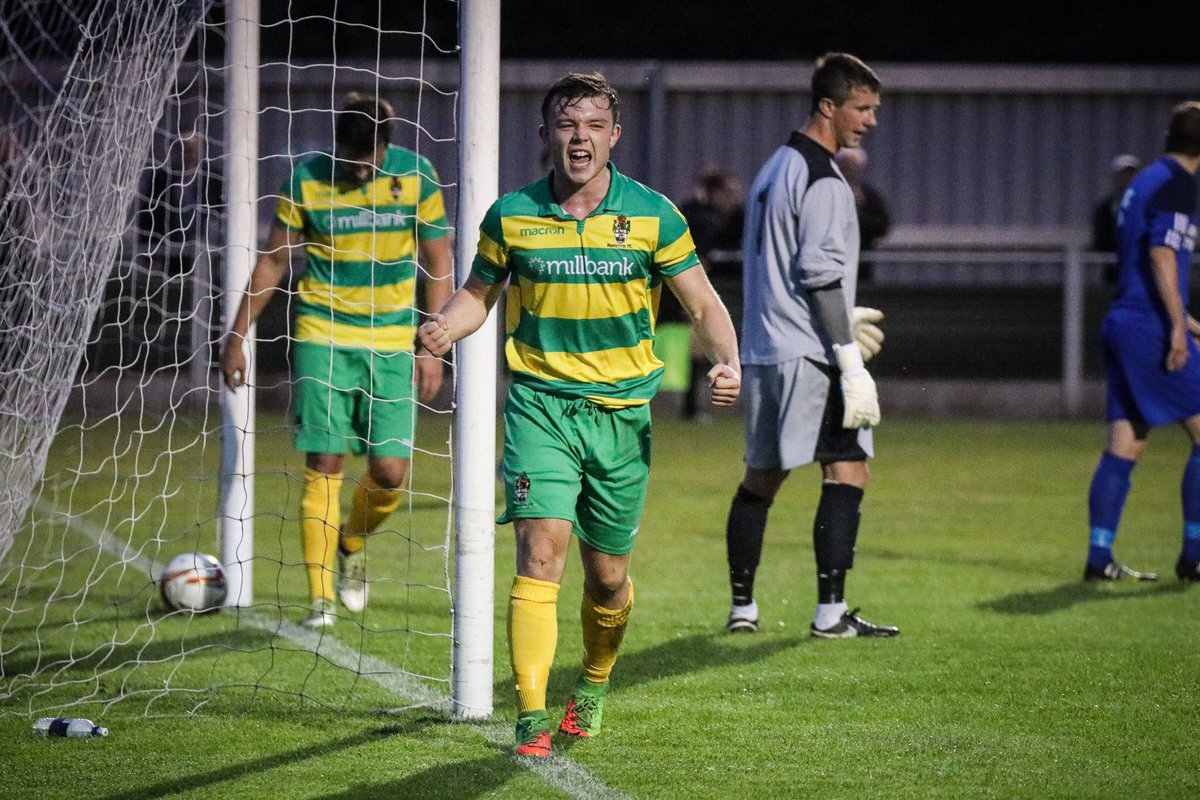 _________________
Home town team now the entertaining
Runcorn Linnets
. A fans club, I'm a member & pleasure to be there. Great atmosphere. Played against Runcorn FC for Buxton in 1977 at Canal St. Still adding Buxton FC footage I find to my
Buxton FC YouTube